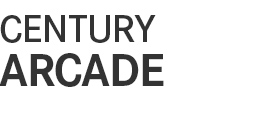 Located on 8th Main Road, Mount Layout, prime Malleswaram, Century Quadra offers well-developed, ready commercial and retail spaces. A distinctive, clean façade facing the road and visible to traffic, stands out. Inside, right-sized warm-shell and semi-furnished, bight and superbly-ventilated office spaces present the perfect opportunity for start-ups, small and mid-sized organizations, keen on expansion. Surrounded by major IT companies, shopping avenues, metro station and entertainment zones make Century Quadra an ideal destination and the logical choice for ambitious entrepreneurs and business owners.
Download Presentation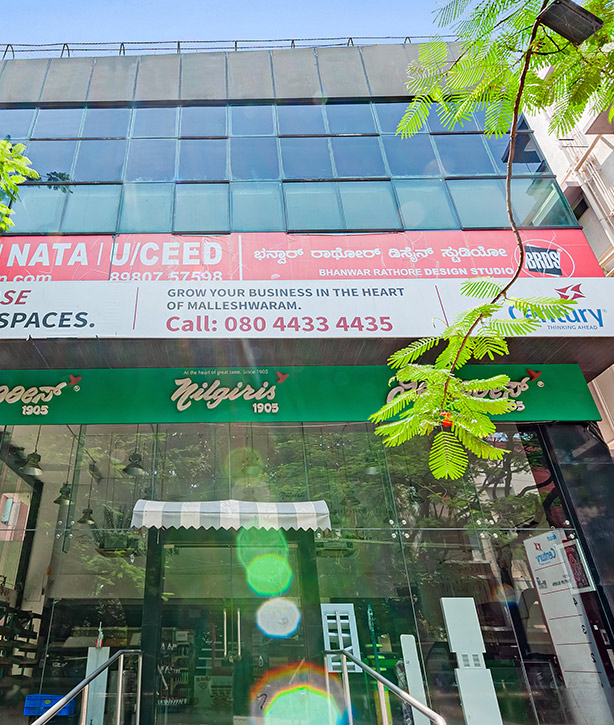 Right-sized warm shell retail and office spaces, ranging from 4,600 sq.ft. to 6,300 sq.ft.
Ideal for start-ups, small and mid- sized organizations.
B+G+4 storey structure with ample car parking.
| | |
| --- | --- |
| CV Raman Road | 1.9 km |
| Rajaji Nagar | 2.8 km |
| Sampige Road Metro Station | 2.2 km |
| Orion Mall | 1.7 km |
| Mantri Square | 2 km |
| World Trade Center | 2.3 km |
| KIADB Industrial Area | 6 km |